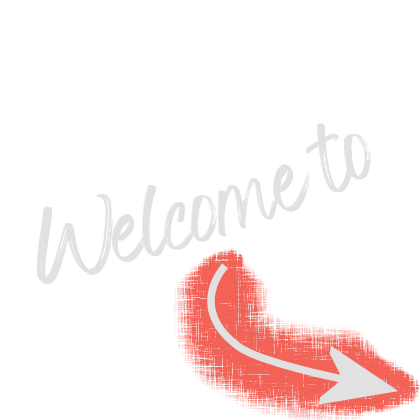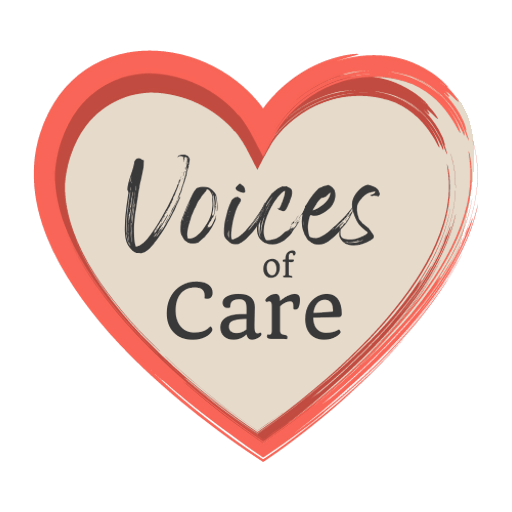 We are the
Voices of Care Choir
NHS workers
singing together
Let's celebrate!
The NHS Voices of Care Choir feature on Jubilee single
We are delighted to be featuring on a new version of the National Anthem with Alfie Boe, Sarah Brightman and the Royal Philharmonic Orhcestra.
Proceeds from the single will be donated to the British Red Cross, a charity which has been helping people in crisis for more than 150 years, providing support to those who need it most, no matter who or where they are.
Sing with us!
NHS professionals and volunteers
We want you to get involved!
Our story started small, but we want to open up Voices of Care to more people working in the UK National Health Service.
When we get together to sing we have a recognisable buzz and energy – more so because as health workers together we have many shared experiences. We are all people-people who give a lot and it's fantastic to be able to keep giving in a way that fill us up as well!
So be part of this! We are officially launching our choir to new members over the Jubilee Weekend and you can register for our first Big Sings starting in September. Show your support and take part in the Big Street Sing too!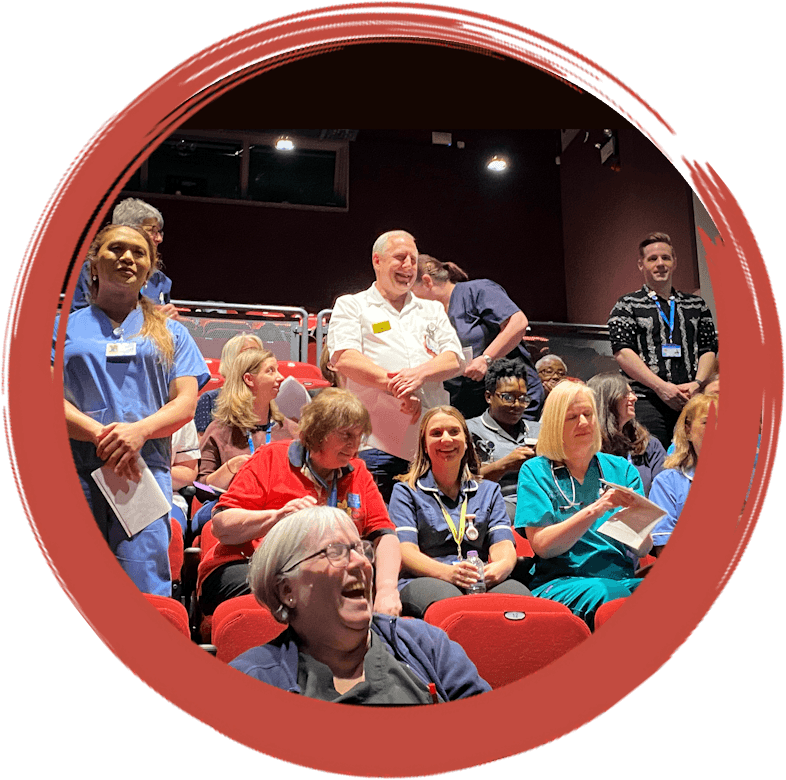 Be a part of Voices of Care
The Voices of Care Choir was started online during the pandemic. We were invited as NHS workers to sing on a top secret project armed only with mobile phones and headphones! Little did we know that 48 hours later we would be releasing a record with Captain Sir Tom Moore and Michael Ball, which topped the chart with the fastest selling record sales of 2020…